Highway Driving Tips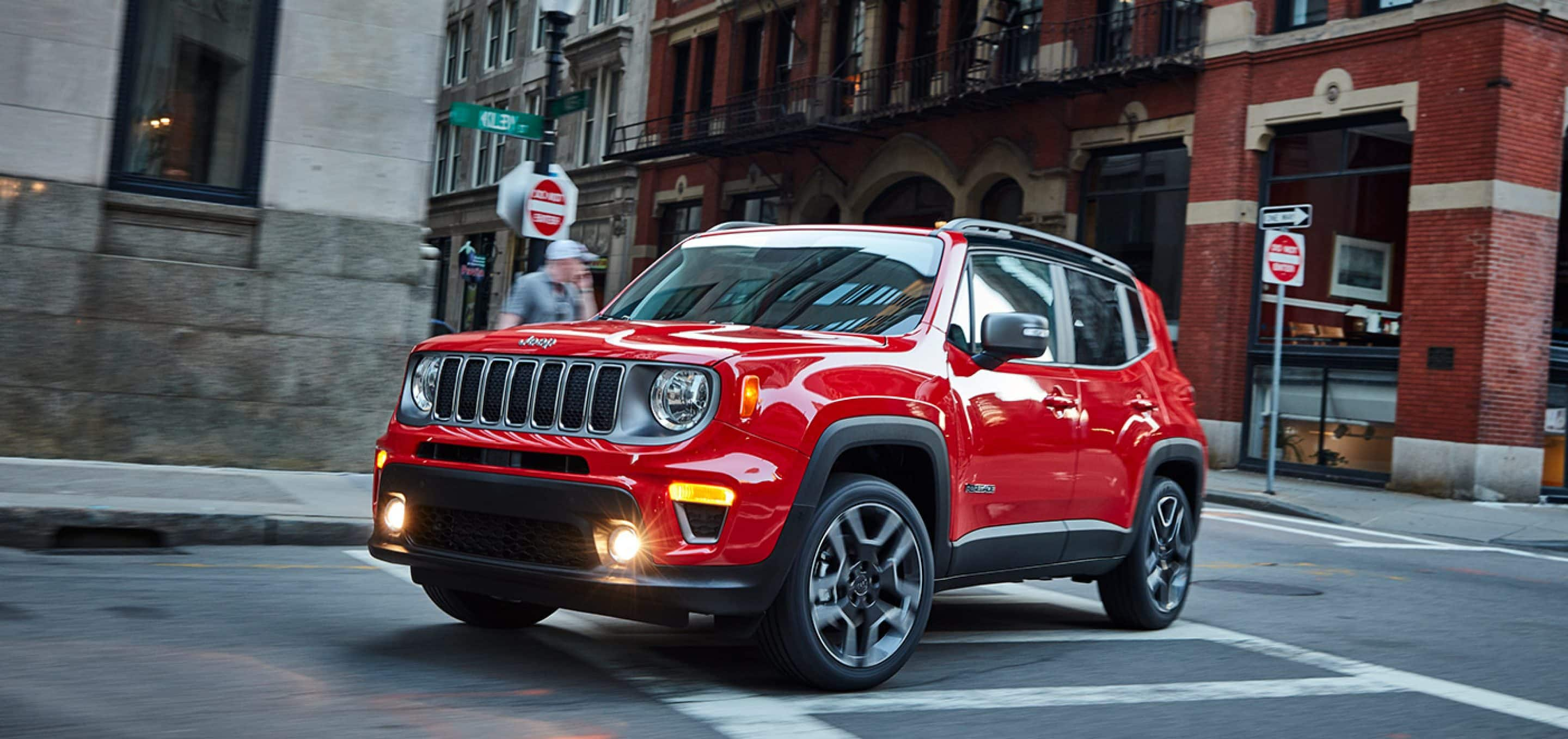 Highway Driving Tips
Written by Martin CDJR
Driving on the highway can get nerve-racking, which is why it can be common for new drivers to navigate local roads until they can gain enough experience to travel on the interstate. Once drivers have gained enough experience to take on the highway, being completely prepared can go a long way toward making the driving experience smooth and safe. Martin Chrysler Dodge Jeep Ram has compiled a few highway driving tips that you should consider as you transition from the city streets to the interstate.
Leave space to change lanes
Establishing an appropriate speed and distance is the key to making a safe lane change on the highway. A good rule of thumb is to leave four to six seconds worth of space between their car and the traffic in front before you make the lane change. You should also routinely check the rear-view, side-mirror, and blind-spot before you get in the other lane. The more space you leave means you will have more time to avoid a potential collision or react to the debris that's on the highway.
Use your turn signals
Drivers need to be in the habit of using their blinkers regularly, even if they believe that their intentions are obvious. Using your turn signal is the best way to communicate with other drivers and let them know that you plan to turn. Many drivers don't use their blinkers when they are changing lanes on the highway, leading to a collision or erratic driving. Using your turn signal will help you stay safe and secure while you're driving down the highway.
Take a wide viewpoint
Drivers, especially when they're tired, tend to only focus on what's in front of them. But at highway speeds, there is a large amount of unpredictability, which demands that you take a wider viewpoint. You need to not only take a close look at what's in front of you but also take a peek further down the road and at what's in your rear-view. Good drivers will continuously adjust their observation points, so it's always important to have your head on a swivel while you are cruising down the highway.
Keep cool while driving and stay focused on the road
When you are driving down the highway, there is more to do than proper driving. You also need to make sure that your maturity is up to par. While you are behind the wheel on the highway, learn not to take things so personally. If you get cut off while on the turnpike, let it go! You can't control the other party's mental state, and it's also possible that they made a mistake. After all, no driver is perfect. Cursing at other drivers is not only bad practice, but it also distracts you from staying focused on the road. Being distracted leads to a large number of collisions, which is why you need to stay focused at all times while you're on the highway. Don't text while driving or change the music as it can lead to distracted driving.
Get a new vehicle at Martin CDJR
Before you head out to cruise down the highway, be sure that you are cruising in the latest Chrysler, Dodge, Jeep, or RAM vehicle. Head down to Martin CDJR and check out our entire inventory or peruse it right
from our website
. If you already have a vehicle you love, we can still be of service! If you need an oil change, tire rotation, or some more serious work done, our dealership will be there for you! And you can schedule service right
here on our website
.