Holiday Road Trip Tips in TX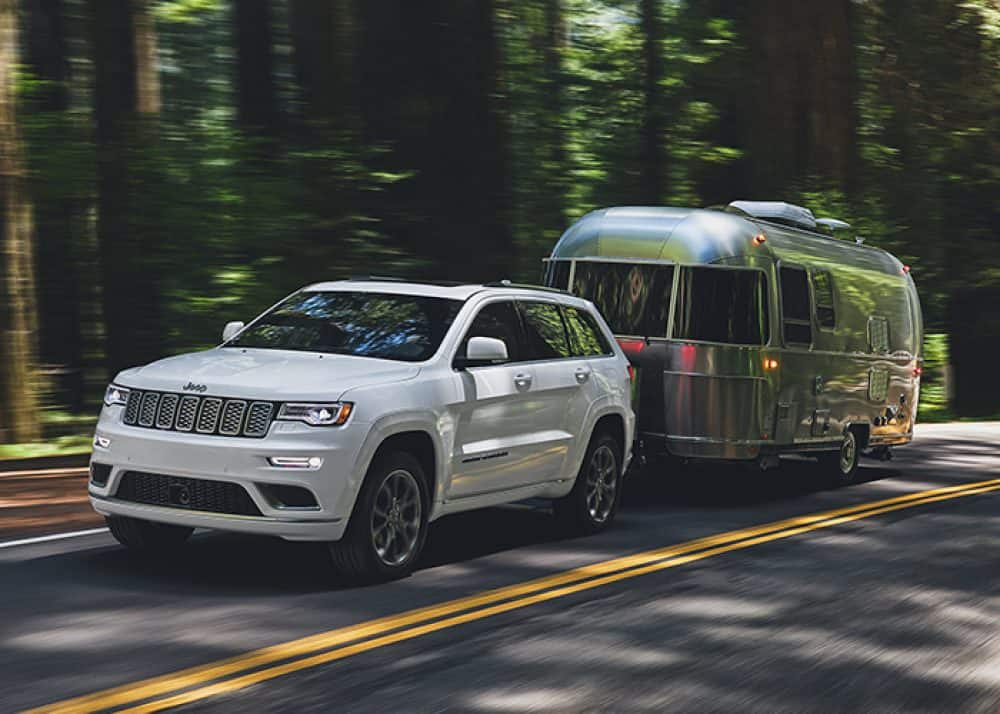 Holiday Road Trip Tips in TX
Brought to you by Martin Chrysler Dodge Jeep Ram
We know, we can't believe it either! Holidays are around the corner, which means you'll be piling your family into your vehicle in no time. This can be a pretty stressful experience for everyone involved if you are not completely prepared for anything that might arise. At Martin CDJR, we want our customers to be ready for what holiday road trips can give them. This can be a trying season for everyone involved, and we want you to be as ready as possible. Down below we are going to be giving you some of the most helpful tips we can think of to make sure that you and your family can travel with ease, and hopefully avoid any breakdowns from your vehicle, or anyone in your family. Let's bring on the holiday spirit!
Make lists
The very first thing we want to tell people is to make sure that you are keeping tabs on everything that you need to be bringing. If this means making multiple lists, then so be it! Not only do you not want to forget anyone in your family, but you also want to make sure that you know what you want to accomplish before you even leave. You'll want snacks, any gifts that you intend on bringing, proper entertainment for everyone in your family, and while we're at it, you need to make sure that car maintenance is taken care of, too. These lists are an easy and simple way to ensure that you are never forgetting about anything important.
Plan route
After you've figured out what you need to accomplish or bring with all of your lists, now is the perfect time to try and figure out your route. We know that many vehicles (especially Chrysler, Dodge, Jeep, and Ram models) come with navigation systems, and still, it's important to map out your journey. You can make some stops at scenic or historical places along the way, or you can make sure that you stop at your favorite restaurant that you never get to visit. Don't forget the importance of finding the cheapest fuel, and the ever necessary bathroom breaks. Navigation is a key factor of an enjoyable trip with your family during the holiday season.
Pack snacks
We touched on this briefly, but whenever you're driving anywhere and you're in the car for a relatively extended period of time, snacks are a necessity. Not only do they keep everyone happy, but they allow you to maybe even skip out on a few stops if your family is actually pretty full and satisfied. Besides, if you have your favorite snack by your side, you're more motivated to continue on your journey.
Find entertainment
Whether it's you, or your children, no one wants to be bored on a road trip. Many vehicles have impressive infotainment systems these days, and not only will you be able to jam out to your favorite tunes, but you can even utilize Android Auto or Apple CarPlay to avoid the radio entirely! We always suggest the timeless car games, but don't forget the importance of smaller activities, like magnetic bingo or even just tic-tac-toe. No matter what, you can make this the best road trip!
Road Trip Tips at Martin CDJR
Are you getting prepared for a holiday road trip this year? One thing we want to make sure is that your vehicle is ready to make the journey! We highly recommend bringing your vehicle into our service center to have regular maintenance. We'll make sure that your tires are in good condition, your battery is properly functioning, and that you'll have no issues along the way. Let's enjoy the season.