Jeep Clubs In Texas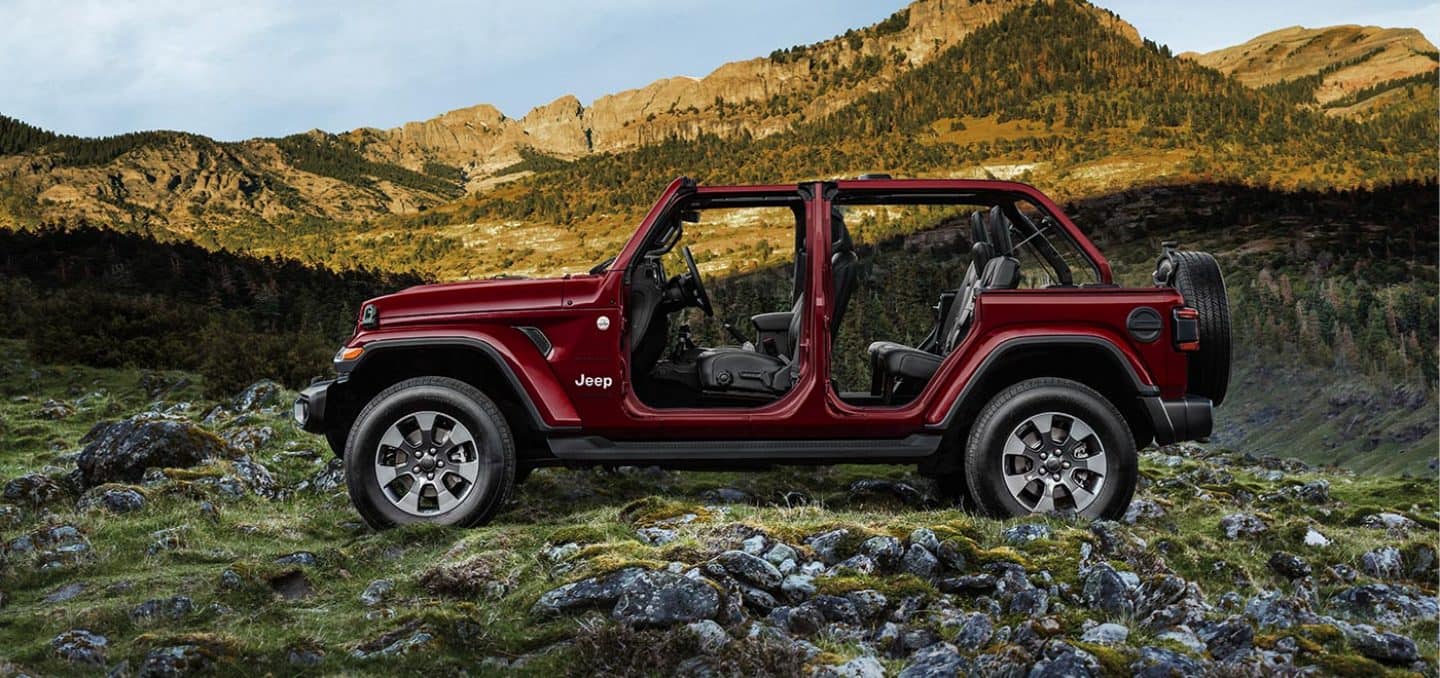 Jeep Clubs in Texas
Brought to you by Martin CDJR
When you choose a Jeep, you're not just choosing a new vehicle but a new family with a lifestyle you may not even have been aware of until you got behind the wheel of your new Gladiator, or Wrangler and saw the friendly waves of drivers passing by you in Jeeps all around you! That's Jeep for you, bringing drivers together over a love of open-air freedom and off-roading adventures!  At Martin CDJR in Cleveland Texas, we encourage anyone to join the exclusive Jeep family! It may sound a bit unbelievable, but bringing people together is one of Jeep's favorite things to do, in fact, there are even clubs right here in Texas fro Jeep owners to join! If you are a new Jeep owner or a beginning off-roader, Jeep clubs are the best way to get in with the crowd, make some new friends, and talk to people who love driving a Jeep just as much as you do!  Keep reading to see how joining a Jeep club can enrich your life, and elevate your driving style right here in Texas!
Why to join a Jeep club!
There are many reasons for new and experienced Jeep drivers to join a jeep club! If you are a new Jeep driver and owner and don't have a lot of knowledge about off-roading yet, the Jeep club is perfect for you! Everyone in the Jeep club is ready and willing to help you learn how to safely operate the uneven terrain of an off-road excursion! Had a Jeep for a long time, and just want to meet some new people who enjoy driving it as much as you do? That's great too! Everyone in the Jeep club is enthusiastic about off-roading and open-air driving, and giving back to their community! While a love for Jeep is what brings everyone together, its other common interests that make the friendships last for a lifetime, such as putting together fundraisers, sponsoring local events to help keep the environment clean, and other holiday drives that give you a great chance to get involved with the individuals who make up your community!
Jeep Clubs in Texas
Lone Star Jeep Club-Founded in 1997, the LSJC is dedicated to making the Jeep driving experience fun and safe for everyone while keeping a family atmosphere!  Their events range in expertise level, from extreme off-roading adventures to beginner training, technical advice, and workshops for the novice participants! Though it began more than 24 years ago and was created by just a few Jeep enthusiasts, it has grown to be one of the largest Jeep clubs in Texas!
North Texas Jeep Club-A family-friendly group and lovers of Jeeps and all 4×4 off-roaders, NTJC hosts many events throughout the year where you can go and see over 100 Jeeps all in one place! NTJC is a very inclusive group that hosts a bunch of fun events where you can win prizes, show-off your off-roading skills, and even partake in a trade or buy a new vehicle!
Rock Hard Jeep Club- The Rock Hard Jeep Club has many different chapters across Texas.  All chapters, keeping in line with most Jeep Clubs around, are family-friendly!  The most popular event they host is called Jeep Fest! An annual event, this three-day long had fun for all 4×4 lovers with music, food, parts-vendors, a mud bog, and trail rides!  One chapter of the RHJC is the Colorado City chapter, which hosts a different annual Jeep event called Colorado City Jeep Takeover!  Jeep lovers can gather here to enjoy hiking trails, fishing excursions, and authentic barbecue!
Jeeps at Martin CDJR
What are you waiting for? Come be a part of the Jeep family and check out all of the latest Jeep models we have on our lot here in Cleveland Texas! At Martin CDJR, we want to help everyone live out their off-road adventures from behind the wheel of their perfect Jeep!  Come see us or check us out
online
, and be a part of something bigger starting today! Already the proud owner of a Jeep and looking for a new part or need a quick check-up on your vehicle? Check out our service and parts department, or order Mopar parts online!