Routine Maintenance Checklist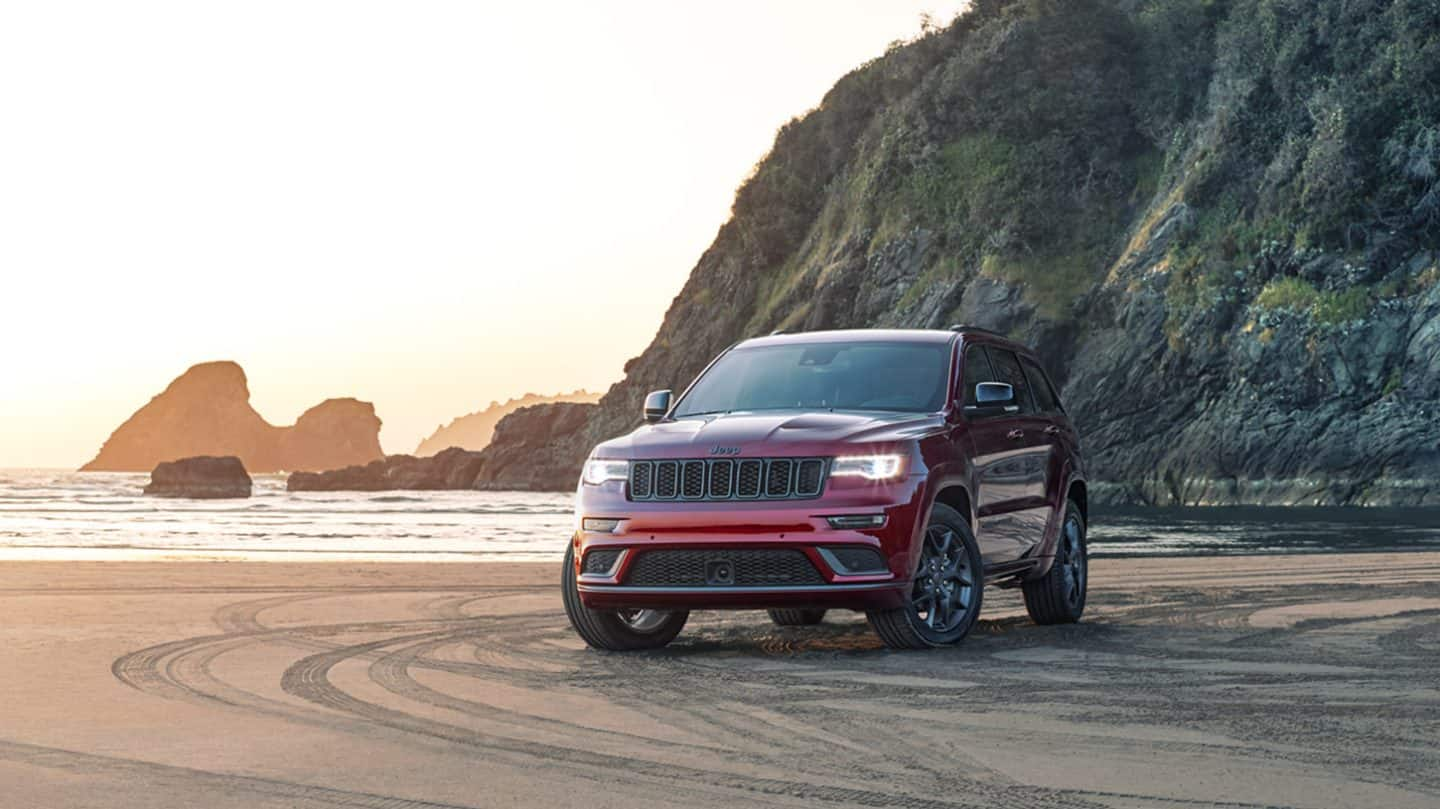 Routine Maintenance Checklist
Brought to You by Martin Chrysler Dodge Jeep Ram
The Martin Chrysler service center is here for all the Chrysler, Dodge, Jeep, and Ram drivers who live in and around the Cleveland, Texas area. No matter what vehicle you drive, a Chrysler Pacifica or a Dodge Charger, our service technicians are here to help you keep it running in tip-top shape. Our technicians are experienced and certified, and with years of experience under their belts, they can tackle any problem you may have with your vehicle! They are especially capable of handling routine vehicle maintenance like oil changes and tire rotations. We are going over our routine maintenance checklist below, so you can refer to it when working on your own vehicle or when speaking with one of our service advisors!
The Checklist
Oil and Oil Filter Change: Keeping up with routine oil changes is one of the most important things you can do for your vehicle! Acting as the lifeblood of your Ram ProMaster or Chrysler 300, the oil works to keep all the moving parts of your engine properly lubricated so they can do their job. When the oil starts to age it will collect debris like metal shavings and dirt that will turn it into sludge that clogs the oil filter. This can cause serious engine damage that can be very expensive to fix. All of that can be avoided when you change the oil as prescribed by your service technician.
Other Fluid Levels: Your engine functions with the help of many other fluids in addition to the oil and they need to be checked as well. These fluids include power steering, braking, coolant, transmission, and windshield wiper. If you notice that the windshield wiper or transmission fluids are low, you can top them off and they are good to go. If you notice that the brake, power steering, or coolant fluids are low, that could indicate a larger problem like a leak as these are closed systems. Book an appointment with our service center as soon as possible.
Check on the Battery: The extreme temperatures you find in Cleveland, Texas can do some serious damage to your vehicle's battery. You're already checking on things under the hood, so why not take a good look at the battery as well? Things to look out for include bubbling the battery's casing, corrosion around the connections, and loose connections too. You'll want to double-check that the battery is properly mounted as well to avoid vibrations when driving down the road, or trail. If you see that your battery is getting on the older side, 4-5 years to be exact, it would be a good time to swap it out for a new one.
Check on the Tires: You can lower the hood of your vehicle to focus on the four tires you are riding on. Go ahead and take a look at all four tires to see if any have visibly lower air pressure. You can easily top them off according to the instructions in the door jam. You should also check the tread of all four tires with the "penny test". Lastly, you should rotate the tires. There are a variety of tire rotation patterns to follow but the most common is to move the rear tires to the front and the front tires to the rear while swapping the sides they are on. For example, the right front tire moves to the left rear spot while the left front tire moves to the right rear spot.
Book a Routine Service Appointment with Martin Chrysler
Our service center here at Martin Chrysler is equipped with all the latest equipment and all of our technicians are certified, you can trust that your Ram 1500 or Jeep Grand Cherokee is in good hands! Whether you need an oil change or a new battery, we make it easy to find an appointment that works with your busy schedule with Saturday service and early-bird hours! Book your next appointment, right here on our website, with our
appointment request form
or give our service advisors a call. We look forward to helping you keep your Chrysler, Dodge, Jeep or Ram running like-new for years to come!