Spring Maintenance for your Truck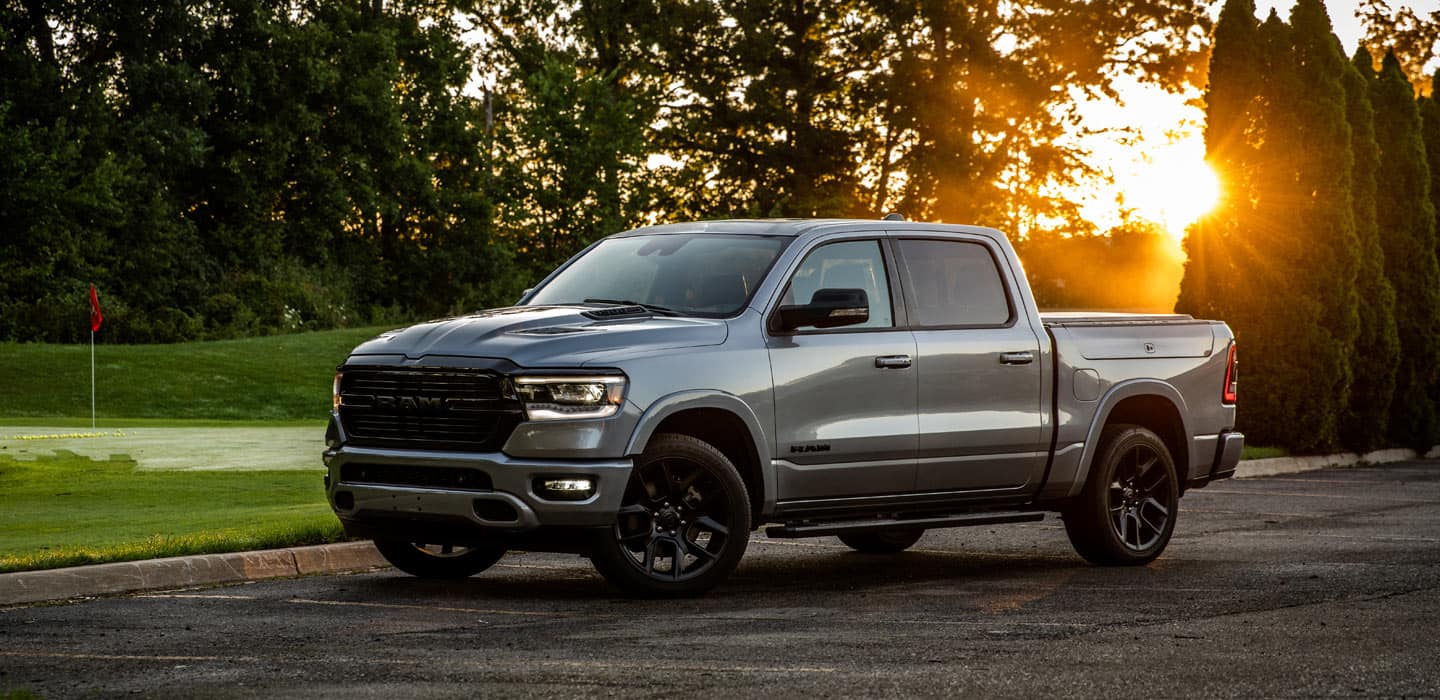 Spring Maintenance for your Truck
Care for your Truck at Martin CDJR!
While vehicle maintenance is imperative to keep up with all year round, spring is the most critical season. As we transition into the hotter months, ensuring that your truck is running smoothly and in good working order is essential. Here at Martin Chrysler Dodge Jeep Ram, we are committed to helping keep your truck on the road as long as you own it. Below, you'll find a few services recommended to take care of this spring. Continue reading to learn more!
Air conditioning
As we Texans know all too well, the heat is inevitable. The closest we can get to escaping the heat is getting into a car with ice-cold air conditioning. If you notice that your vents don't blow cold enough air out of your vents, bring your truck down to our service center. One of our expert technicians will gladly test the A/C system to diagnose the problem and get it back up and running again. This will ensure that you stay comfortable in your truck throughout the hot months ahead.
Engine cooling system
Your engine's cooling system is a vital part of keeping your truck running smoothly. During the summer months, your cooling system will be working double-time to protect the engine from overheating. In order to ensure that your engine's operating temperature stays in check, a technician will inspect the condition of your truck's radiator, coolant, and hoses.
Oil change
Oil changes should always be a routine part of your truck's regular maintenance. However, spring is an important time of year to get an oil change. Especially if you use your truck for towing or off-roading. The hot temperatures in the coming months can cause the oil to thicken, which can lead to the buildup of oil sludge. Furthermore, the engine won't get the proper lubrication it needs to run smoothly if old oil is running through it. As always, you should replace the oil filter as well to keep contaminants out of the engine oil.
Battery
The last service is also an important one. Your truck's battery may be a small part, but without it, your truck isn't going anywhere. The technicians in the service center here at Martin Chrysler Dodge Jeep Ram recommend getting your battery tested twice a year. This test ensures that the battery is putting out the amount of power necessary to start the engine every time. Our technicians will measure the exact amount of amps it supplies and inform you if it is time for a new battery.
Truck service center near me
Here at Martin Chrysler Dodge Jeep Ram, we want to help make sure your truck gets the care it needs to keep you on the road all year round. So bring your truck to our service center this spring to make sure it's ready to take on the hot months to come. Schedule your next service appointment with us right
here
on our website, or call our service center directly. We look forward to serving you!