Why Sell Your Car to Martin CDJR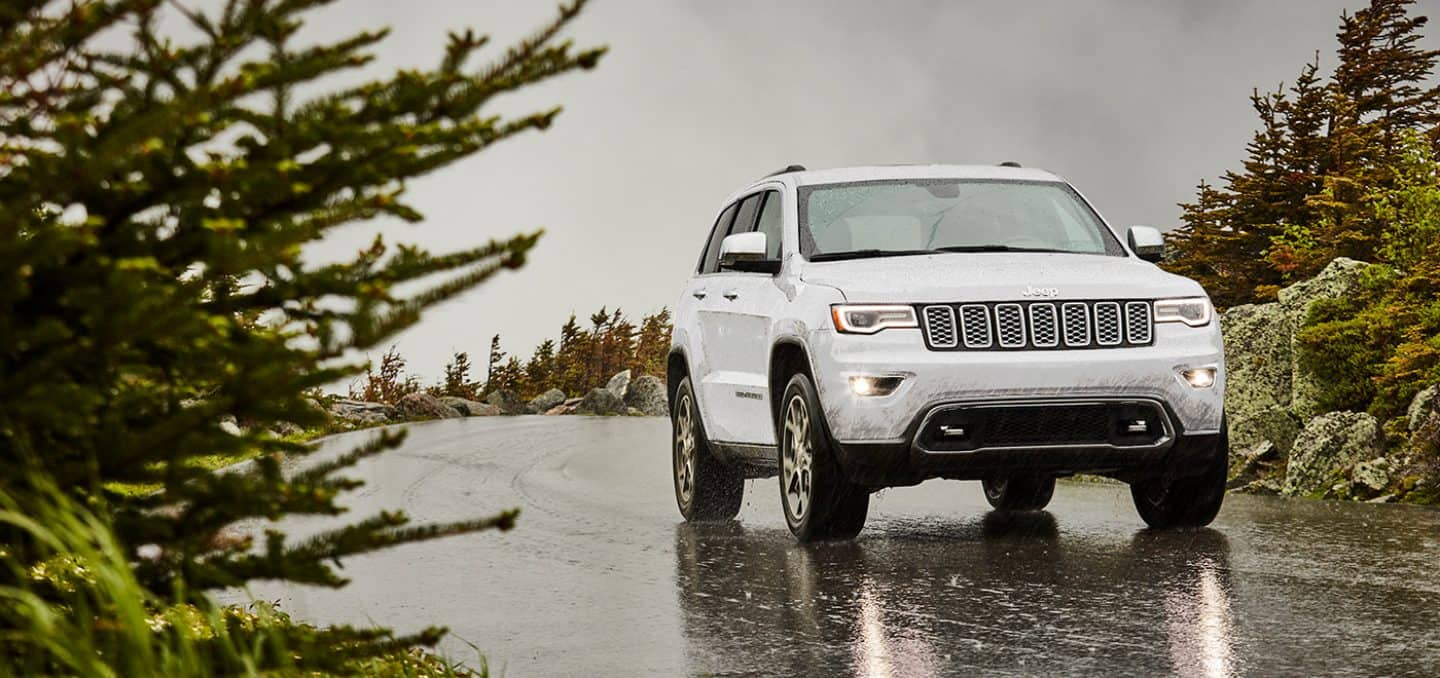 Why Sell Your Car to Martin CDJR
When you're selling a car, you want to make sure it gets sold in a reasonable timeframe without taking less than it is worth. Selling to a reputable dealership like Martin Chrysler Dodge Jeep Ram is the quickest and most effective way to sell your car and get top dollar. In addition, auto dealers are always looking to expand their used vehicle inventory to give shoppers the largest selection possible. Selling your car to a dealership doesn't just benefit the dealer, however. There are also many ways that it can help you! Continue reading below to learn more!
Time is money
This age-old phrase is very accurate when it comes to selling your car. When you try to sell privately, getting a good offer can take weeks or even months, and if you're waiting to buy your next car until your current one sells, this most likely means miles are racking up, causing the value to go down. Conversely, when you sell to a dealership, you can sell your car and even get into a new one within just a couple of hours. Selling privately also consumes a lot of your precious time. Before listing the vehicle, you should give it a full detail to make it more attractive for possible buyers. Even after it's listed, you have to keep up with advertisements, arrange meetings, and meet with strangers. This takes up unnecessary time, which can be saved by selling to a dealership!
Sell for cash or trade-in
Selling your car to a dealership opens up options for your next step. When you sell to a dealership, an expert will appraise it, and you'll get a real offer in minutes. Your first option is to take the money for which your car is appraised and head out because selling to a dealership is a quick and easy hand-to-hand exchange between seller and buyer. If you need a new vehicle after trading in, you can roll the money that your current car is appraised for right into the cost of a new car. This allows you to walk into the dealership with an old car and out with a new one with virtually no wait time!
Save the hassle
Selling to a dealership cuts a lot of the hassle and drastically simplifies the process. Car dealers are experts at buying and selling cars, which is a given. This means that they know all the mandatory paperwork allowing them to take care of it efficiently. In turn, this will enable you to leave with cash or new keys in your hand. Conversely, selling to a third party puts all the necessary paperwork on you, including the title transfer, bill of sale, and other required papers on the seller. This takes up more of your time and creates more headaches for both buyer and seller.
How to sell your car to a dealership
To start the selling process, you should first figure out the value of your car. Here on our website, we offer an appraising tool where you'll be asked about the vehicle's make, model, year, and mileage, and you'll get an accurate estimate of your car's value. Next, prepare your vehicle for inspection. When you bring it to Martin Chrysler Dodge Jeep Ram, an expert will look it over and determine its exact value. When a car comes in that is clean, and in excellent working condition, you'll be sure to get top dollar. Lastly, before coming to the dealership, get as much paperwork together as you can. If you have it, this includes the title, service records, and other documentation that tells the vehicle's history.
Sell or trade-in at Martin CDJR!
Here at Martin Chrysler Dodge Jeep Ram, we're always searching for used cars to broaden our inventory. Whether your vehicle is a few years old or barely used, bring it to us, and you can be sure you'll get an attractive offer! You can start the process right now by using our
Value Your Trade
tool right here online! If you're looking to trade-in your car, you can also start your search here online by checking out our vast selection of new and used vehicles. When you're ready come on down to Martin Chrysler Dodge Jeep Ram and a friendly sales professional will be happy to help make your automotive dreams come true!